With the accelerated pace of social informatization, people's concepts and requirements for modern architecture have also changed.The emergence of intelligent buildings has injected new concepts into traditional architecture and has become the direction of modern architecture development. The wiring system is the basis and prerequisite for intelligent building.
1. The relationship between the intelligent building and the integrated wiring system
The intelligent building is a comprehensive system integrating building automation system BAS, communication automation system CAS and office automation system OAS.
BAS is a comprehensive system composed of a variety of building control subsystems with a central control system as the core, including power supply, air conditioning, lighting, fire fighting, elevator, water supply and drainage, alarm, LED / VGA display, smart card access control management, parking lot management And TV monitoring and other equipment control subsystems.
CAS is the "central nerve" of the building's computer and communication system. It includes a communication network with program-controlled switches as the core, multi-function phones, faxes, and various terminals as the main equipment, as well as backbone communications in the building's LAN, workstations, and high-speed broadband Network and network interface equipment interconnected with the communication public network.
OAS is mainly composed of various office equipment such as computers, multi-function phones, fax machines, various terminals and audio-visual storage devices, plus corresponding software, providing word processing, document management, electronic accounting, e-mail, electronic Data exchange, electronic blackboard, conference TV and other office application functions.
Shopping Paper Bag--from Huizhou Cailang Printing Products Co.,Ltd
Shopping Paper Bag is for customer to hold products when you are shopping.
So it will need the beautiful design and functional.
As a printing factory ,we can meet customer`s huge need on the design and functional.
You can decide the material ,design,surface finishing,then we can do it for you.
When you are not sure which one will be better,we will help you to choose.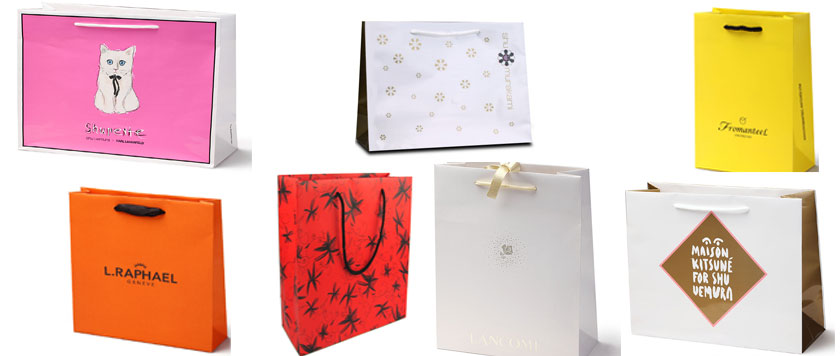 Accessory: the ribbon handle,PP cotton rope,or something which you need.
MOQ:1000PCS
Produce ability:500000pcs boxes per month
All of the box is maded by hand or machine.
If you have any questions, please contact with us directly.
Welcome you can visit our Factory.
For Inquiry,Please send mail directly to us.
Shopping Paper Bag
Custom Shopping Paper Bag,Retail Shopping Paper Bag,Art Paper Shopping Bag,Paper Shopping Bag With Logo
Huizhou Cailang Printing Products Co.,Ltd. , https://www.paperboxs.nl