Shanghai light source user discovers how actin 7a mutation causes congenital deafness and blindness
Zhang Mingjie, Chair Professor of Life Science Department, Hong Kong University of Science and Technology (HKUST), Shanghai Light Source User, and his research team published the title of Structure of MyTH4-FERM Domains in Myosin in Science 2011 (331, 757) VIIa Tail Bound to Cargo's paper, which studies how actin 7a mutations cause congenital deafness and blindness.
According to medical statistics, hearing impairment is quite common among newborn babies-there are a few cases per 1,000 newborn babies. Among children who are deaf or hard of hearing, 3% to 6% are patients with Usher syndrome. Usher syndrome is a genetically dysfunctional condition that causes patients to experience varying degrees of hearing or vision loss at different stages of life.
Actin 7a is a type of molecule responsible for transportation in the cell body, and its function is particularly important for the development of human hearing hair cells and eyes. Actin 7a gene mutations can cause severe deafness and blindness, which is Usher syndrome common in newborn babies and children. About half of all Usher1 syndrome patients are caused by actin 7a mutations.
After a large number of genetic investigations, more than 160 kinds of actin 7a gene mutations have been found to cause deafness. At the same time, some gene mutations of proteins that can interact with actin 7a can also cause Usher syndrome. Despite this information, it is still a mystery why the mutations in actin 7a and its transport objects cause deafness and blindness.
Professor Zhang Mingjie and his research team successfully analyzed the actin 7a and Sans (another protein that can cause Usher syndrome, using the crystal X-ray diffraction data collected at Shanghai Light Source Biomacromolecule Crystalline Station BL17U) The main function is to act as a bridge protein, linking the actin 7a transport object with it) protein complex 2.8 Angstroms to resolve the crystal structure. Combined with the results obtained by nuclear magnetic resonance technology, it explains how actin 7a is transported in different cells, and also explains how it maintains the structure of ear hair cells in inner ear cells.
Very importantly, the molecular structure of Actin 7a and Sans clearly and clearly explained how the large number of pathogenic mutations found in the "loading area" of Actin 7a affected its normal carrying function. At the same time, due to the similarity of protein structure, this finding can also be used to explain the many non-syndromic deafness genetic diseases caused by many pathogenic mutations found on actin 15a.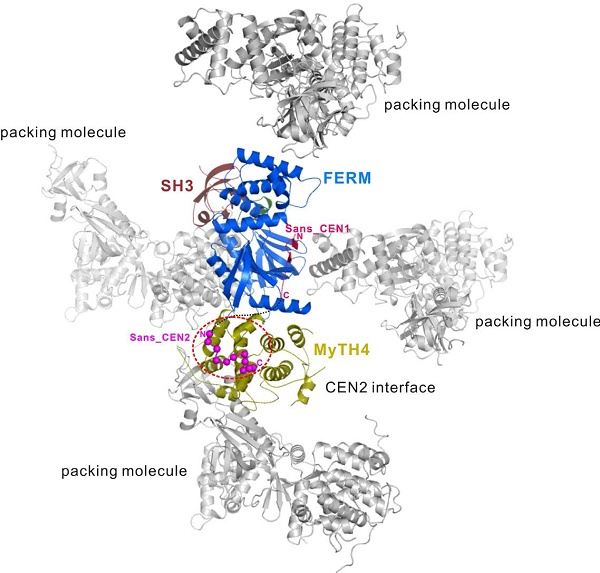 Crystal structure of actin 7a and Sans protein complex analyzed using data collected from Shanghai Light Source Biomacrobeam Station (BL17U)
Product Features
Double Braid Rope is also to say pulling rope, it is simply a diamond braided rope with another diamond braided rope braided over it. The over braid may be made of the same or different fiber as the diamond braided rope core.
Double braid rope is high strength, low stretch, torque free, excellent wet/dry abrasion resistant and wet/dry strength. Good resistance to ultraviolet rays and common chemicals. Obtains the best weathering characteristics of all popular fibers.
Product Application
Moorings

General marine

Winch lines

Pulling lines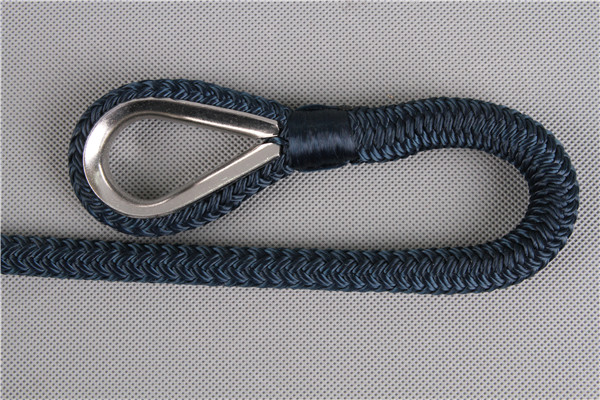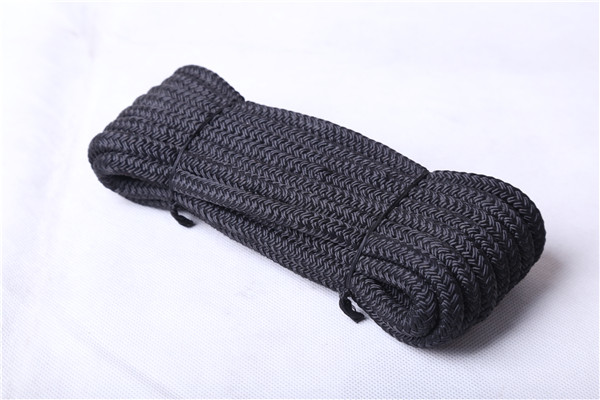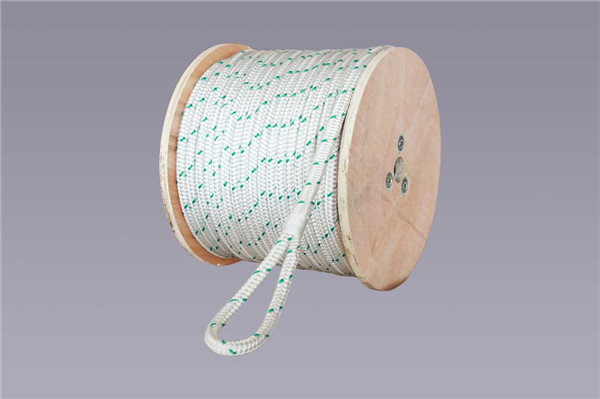 FAQ:
Q: How about payment terms?
A: 30% TT deposit + 70% TT against the B/L copy within 3 days.
Q.:What about the lead time?
A: We need 3-7 days to get the samples ready, for bulk goods, it will cost 15-60days,up to the quantity.
Double Braid Rope
Double Braid Rope,Double Braided Nylon Rope,Strong Double Braided Rope,Double Braided Cotton Rope
ROPENET GROUP CO.,LTD , https://www.cnparacord.com