With this design, 28 cans of beer can be easily loaded, and ice cubes keep the beverage cool. This two-in-one package no longer requires a cooler because it is designed with a liner bag insulation. The six-sided cylindrical design makes it stay on the storage rack much shorter than regular beer packaging. There is also a reinforced plastic handle on the package for easy carrying. The bottom part is designed with opening and closing parts to facilitate customers to add ice cubes in the Paper Box and pick up beer. The separation layer can be torn along the hole to make a paper pad. This packaging is not only convenient, but the graphics are eye-catching, leaving enough room for product promotion.
MeadWestvaco's packaging with Labatt Brewing Company is designed for "Labatt Blue: Canadian Pure Pilsner". Cardboard with fine corrugated media was selected because of its flexibility and strength. The entire package consists of 6 pieces of 27-point coated natural kraft paper (CNK) cardboard, using lithographic printing. Three separate dies and three separate copies at the same time. The top and bottom boxes of the box are cut out in the same mold. Each single piece consists of 18 points of CNK cardboard and is die-cut at 18 points of CNK cardboard to separate the rows of beer cans. The entire package was glued on a straight line applicator to form a three-layer reinforcement handle sufficient to withstand the weight of the package (24 lbs.).
The carton consisting of six pieces of cardboard is easy to assemble: the bottom is fixed and put into the liner bag to prevent the ice from melting and stack the beer cans. Then insert a tab between each layer. Once the position of the beer can is determined, the can body can be sleeved and the top cover can be fixed. This type of packaging is easy to lock, and the added handle prevents the beer cans from slipping out of the package. It also has an advantage: the usual packaging form can only hold 24 cans of beer cans, and it can be loaded into 28 listeners, but the same box can sell more beer for customers.


Source: "Global Box Industry"
EVA Earphone Case: made with thick odorless EVA sheet, lightweight and durable, ideal case for storage and carrying of earphone, earbuds
we can handle all stages of your needs for EVA bag and case - from research and design, sampling, mass production, packaging and logistics, We make it worry free and easy to do business.
Advantages with us,
1, Free sample cost for cases that we have in stock
2, Free setup cost for quantity> 1000 pcs
3, Quality is our number one priority
4, Great After-sale services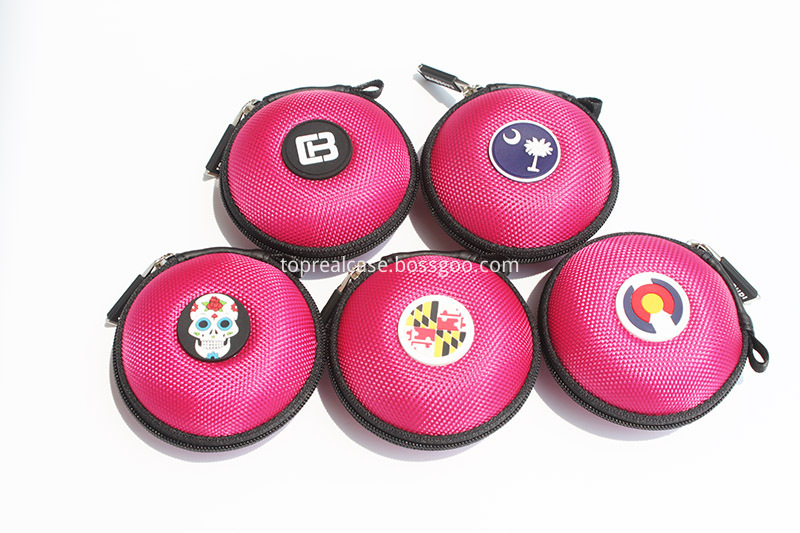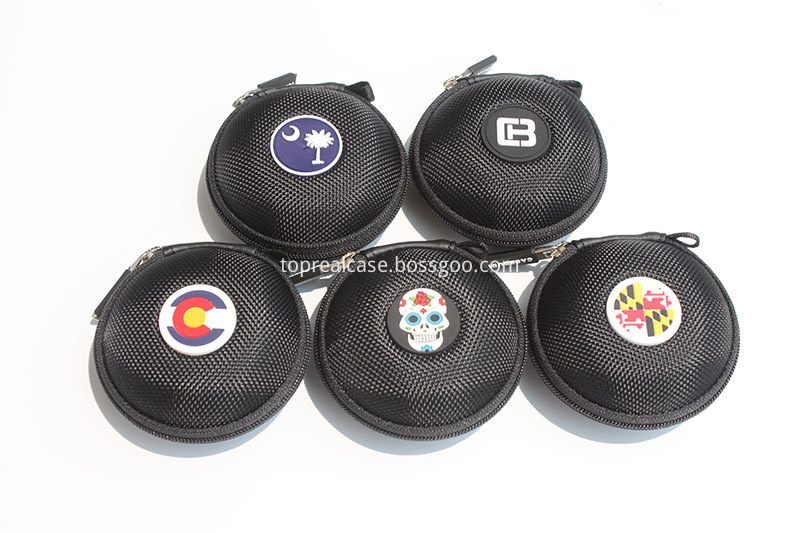 EVA Earphone Case
EVA Earphone Case,Cute Earphone Case,Waterproof EVA Earphone Case,Nylon Fabric EVA Earphone Case
Dongguan Topreal bag&case., Ltd. , http://www.toprealcase.com